What I'm working on right now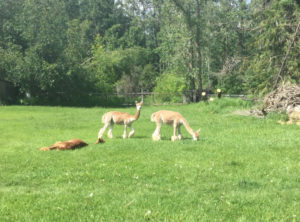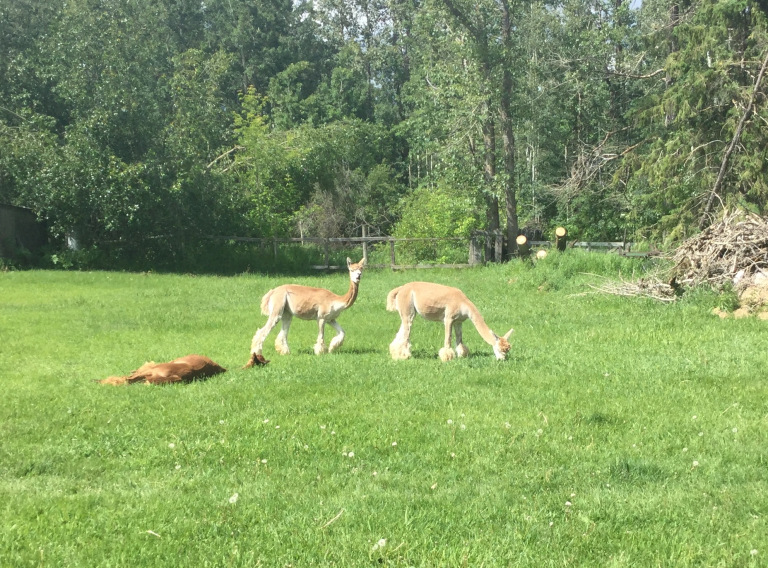 Working
I have a full-time, demanding but very rewarding job. I work for Nav Canada as a Flight Service Specialist.
Raising Alpacas
We now have 9 alpacas, including little Pigpen, last year's cria. He's growing well, and we just weaned him from his momma. We now have 3 females and 6 males!
Writing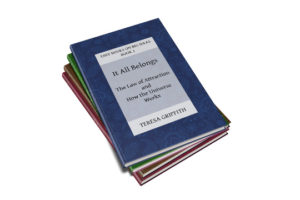 I'm always writing — adding to the wisdom in the series of Tiny Books on Big Ideas, or blogging. I have 4 websites!
teresagriffith.ca
Adventures With Teresa (my original and main blog)
Flow North Paddling (website for York Boat Captain)
Love Your Skeletons (website for the book of the same name)
Marketing and Selling Books
I'm marketing all my self-published works, which you can find out more about here, or go visit my store here.
Singing
I love to sing, and I am one of the organizers of my local Threshold Choir, preparing to sing for people who are nearing the threshold of life & death. We create beautiful harmonies in simple songs which bring peace and comfort to those we sing for.
Living Simply
I am doing what I can to simply my life, not take on so many projects and keep my commitments to others to a minimum. I was pretty frazzled last winter and I want to avoid that in the future! I am also decluttering whenever I can.
Checkout my Baffin Island Gallery: View Photo Gallery