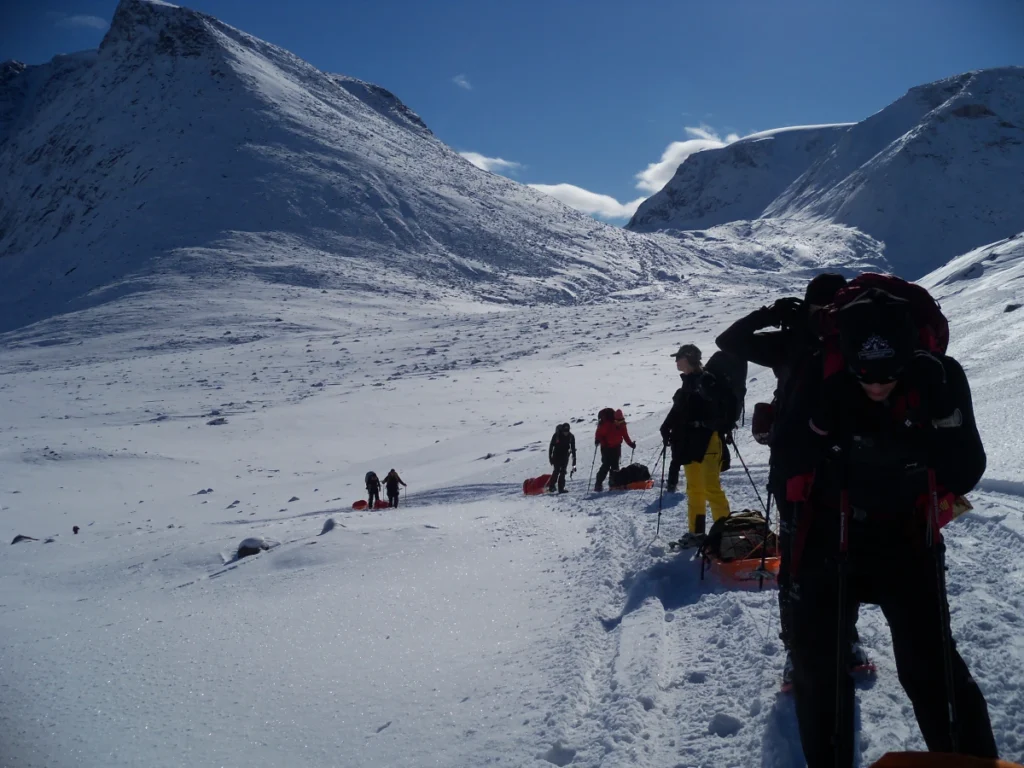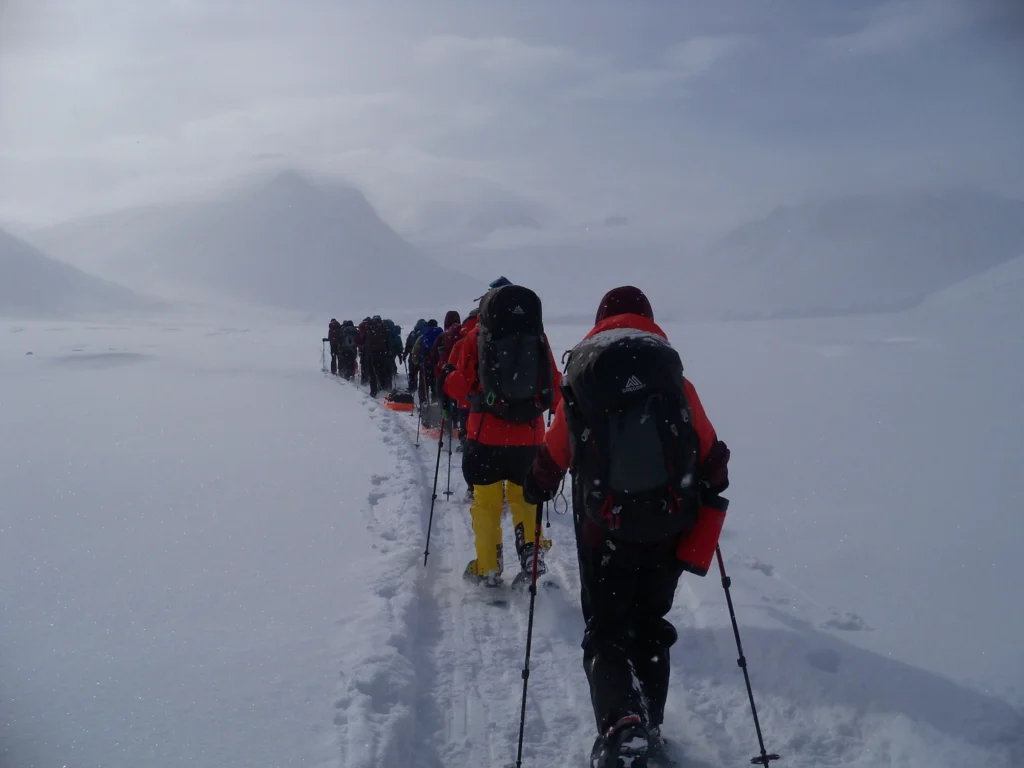 We did an incredible thing. We walked 100 km over 8 days and we raised over a million dollars to help military families and veterans in Canada.
Why would 20 women walk 100 km across the arctic? For the adventure of it? Maybe. To brag about it? Maybe just a little. To help veterans and military families overcome the particular struggles that come from military service? Definitely! Join Teresa Griffith as she tells her story of snowshoeing across Baffin Island, climbing steep hills, traversing frozen lakes and crossing the famed arctic circle while enduring whiteout conditions, extreme windchill and the thinnest nylon tents north of 60. ~All proceeds from sales of this book will go to True Patriot Love Foundation to help military members and families in Canada.~
I simply had to write a book about the trip! Our amazing military photographer, Shilo Adamson designed the cover.